Our Story
we're working toward a sustainable, equitable supply chain.
We aim to go a step beyond ethical sourcing, supporting sustainable supply chains and creating connection all through the production of our good-for-you snacks. How? We commit to keeping the production process in the country from which we source. With every bite of Amäzi you take, you help close the gap between source and consumer.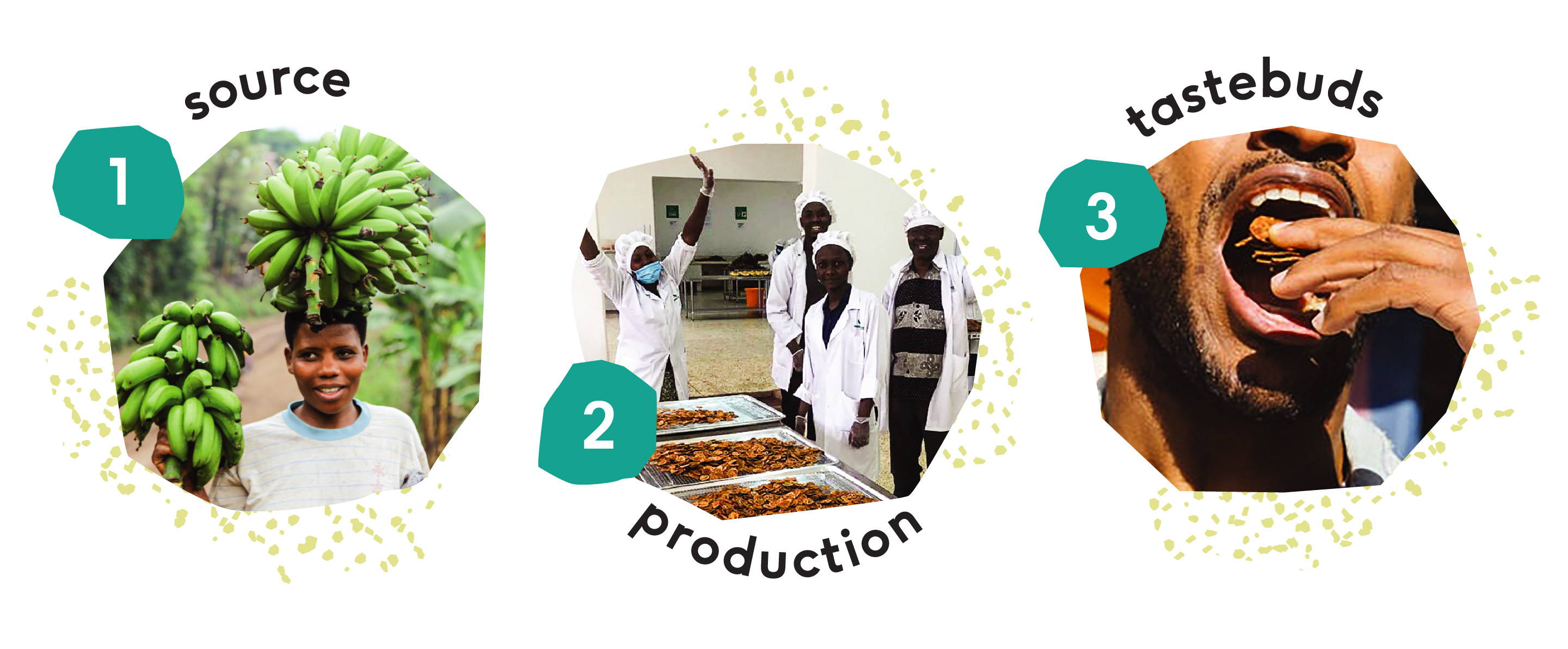 Creating over 150 jobs
Paying 2-3x the local wages
Paying farmers up to 67% above market price
Prioritizing women and smallholder farmers, 55% of our farmers are female
Contributing over $13 million to the Ugandan economy over the next 4 years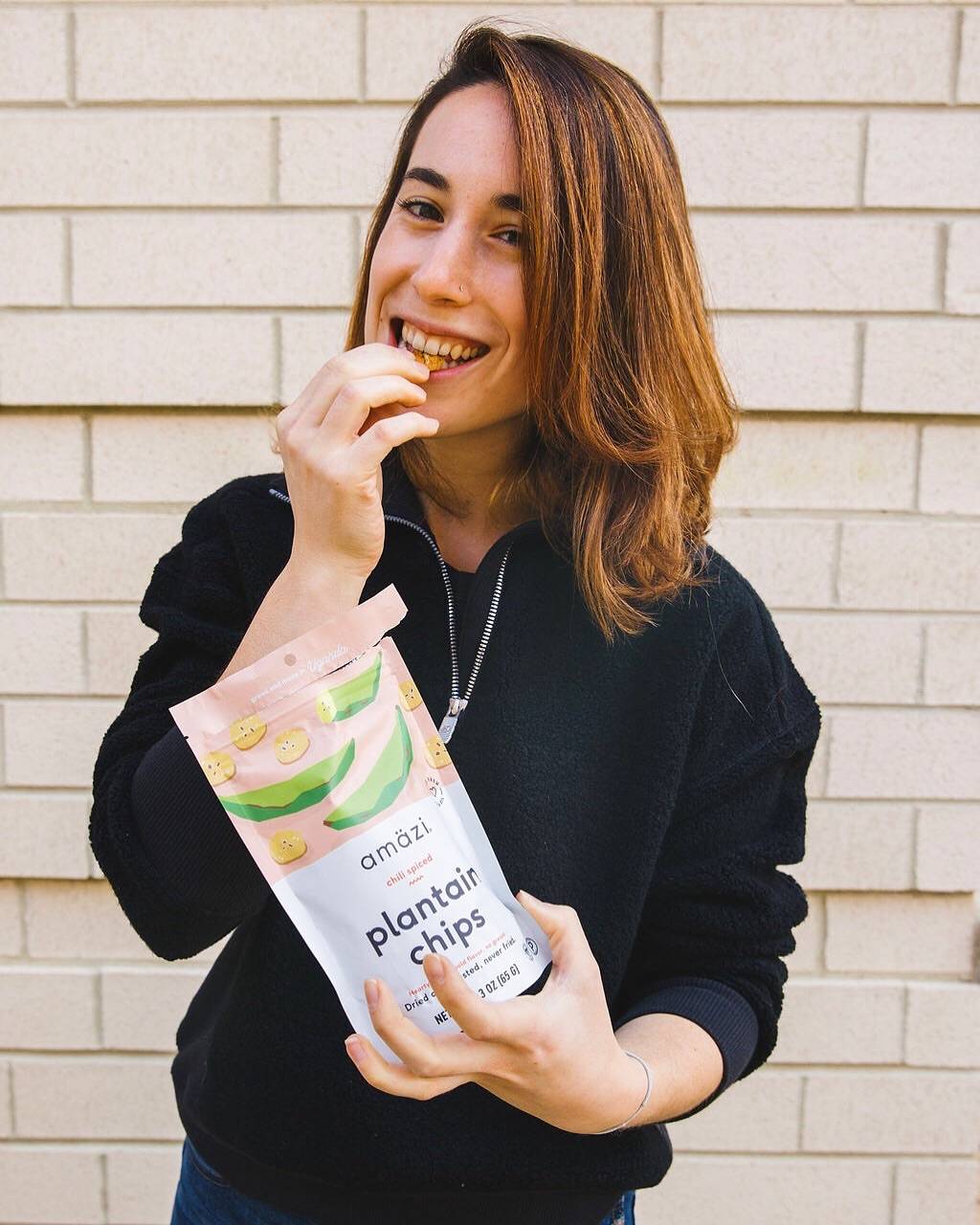 Amazi was founded in April 2016. My lease was up, so I left my job managing a yoga studio, and boarded a plane back to Uganda.


Why Uganda?
Well, I studied abroad and did my thesis research in Uganda. While living there, I was blown away by their organic tropical fruits, bursting with flavors unlike back at home. But stand after stand, people traded fruits raw or looked for cheap ways of processing or exporting. I had heard stories about cocoa farmers never seeing a chocolate bar. This anecdote sums up a lot about our supply chains as a whole.

The heart of the problem
Those at the resource were completely separate from the opportunity and innovation that existed in the global market—resulting in high unemployment and food waste. Meanwhile, back at home, consumers looking for products that serve a higher purpose, there was a huge opportunity missed not only for local industry and job creation, but also to satisfy a growing need for US consumers.


Connecting the dots
As someone who is deeply embedded in the world of wellness and natural products—having taught yoga for several years, started a fitness coaching company in college, and had been through my own trials and tribulations with gut issues and disordered eating—I connected the dots.
My solution was to connect this ingenuity, drive, and bounty with folks who crave both good food AND story—presumably, YOU!
We now source directly from farmers, keep production in country by partnering with Ugandan businesses. Together, our 100% made-in-Uganda products build skills, market access, and create connection in our supply chains.
Thank you so much for choosing Amäzi and joining our mindful mission. It means the world to me!
Happy snacking,
RD