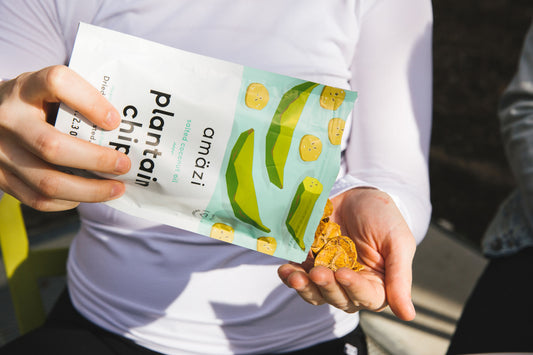 Sales Team 0 Comments
Plantains are generally absent from the traditional American palate, and yet they are wildly popular in cultures around the globe, in a variety of different dishes. Here at Amazi, we are bringing this powerhouse prebiotic fruit from our farmers in Uganda into mainstream U.S. diets via our dried and roasted plantain chips!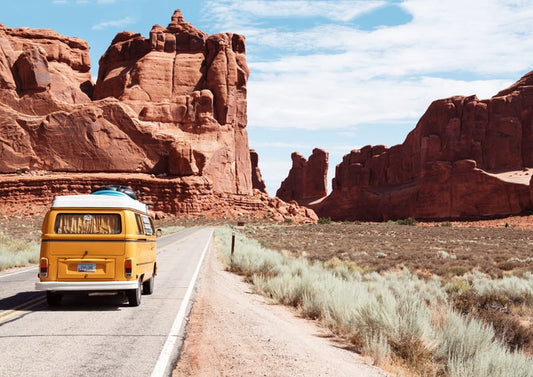 Renee Dunn 0 Comments
Whether you prefer driving to the beaches to relax on the hot sand, or to the crisp mountain air to clear your mind, it's safe to say the best part of any road trip is the snacks.  The best snacks are not super messy, and won't melt easily. (Love you, Twix, but I can't...