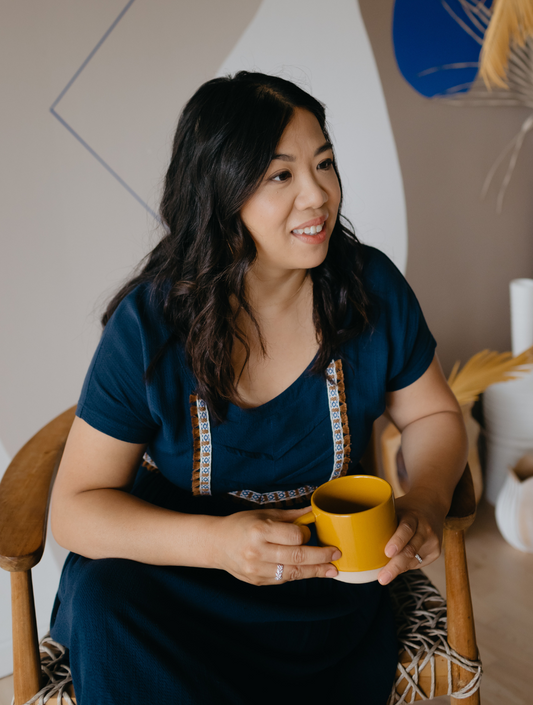 Sales Team 0 Comments
At Amazi, we are always supporting businesses that align with our values of equitability, sustainability, and purposeful action. We had the pleasure of interviewing Patty Connor - CEO of Our Gorongosa - to learn about her company's mission that is driving the future of business forward.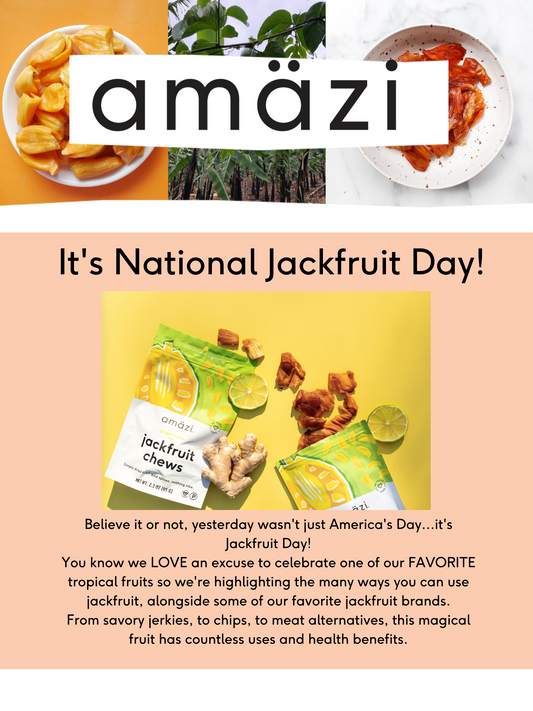 Sales Team 0 Comments
It's NATIONAL JACKFRUIT DAY! We are CELEBRATING by providing you with all the info + health benefits of our FAVORITE tropical fruit! Read along to learn all you need to know on this unique fruit that is taking the vegan world by storm!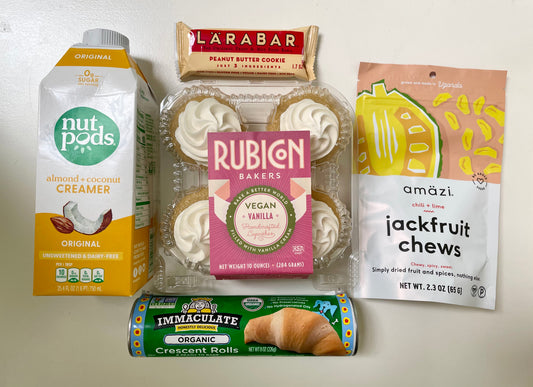 Sales Team 0 Comments
These are our FAVORITE Father's Day items from Sprouts you won't want to miss out on this year.