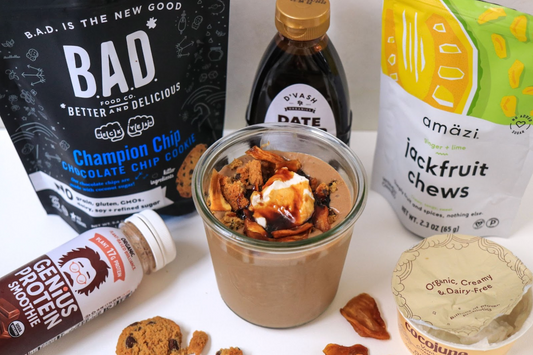 Sales Team 0 Comments
You will NOT want to miss out on this awesome healthy treat!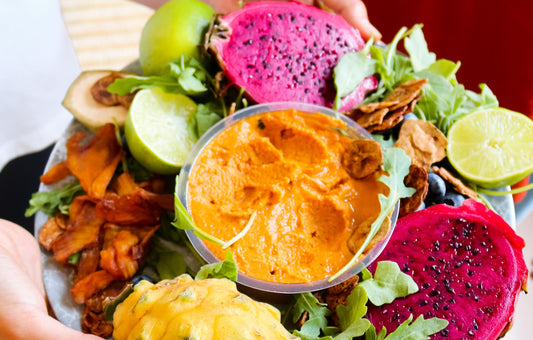 Alexandra Harris 0 Comments
Game day favorites like nachos and greasy, buffalo-drenched wings are guaranteed to be delicious.... but they aren't exactly the healthiest snacks!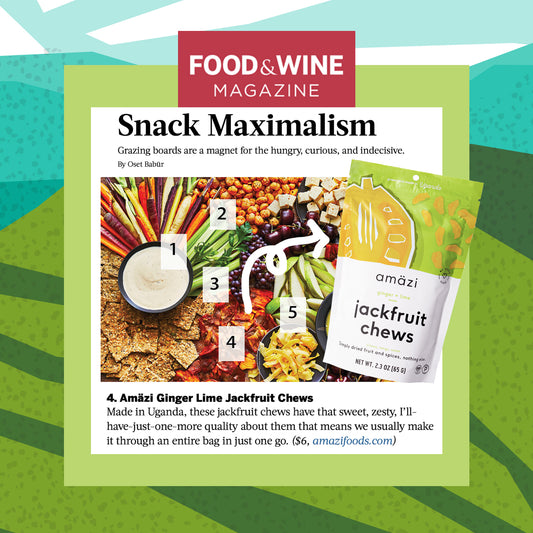 Renee Dunn 0 Comments
Holiday grazing boards. We love 'em. They're the best part about any holiday party - even if it's a party of 1 this year.